This blog post announces the November 2021 Update for Bright.
We added some new features and product enhancements that will make your experience even better.
Improvements
Simplified new scan window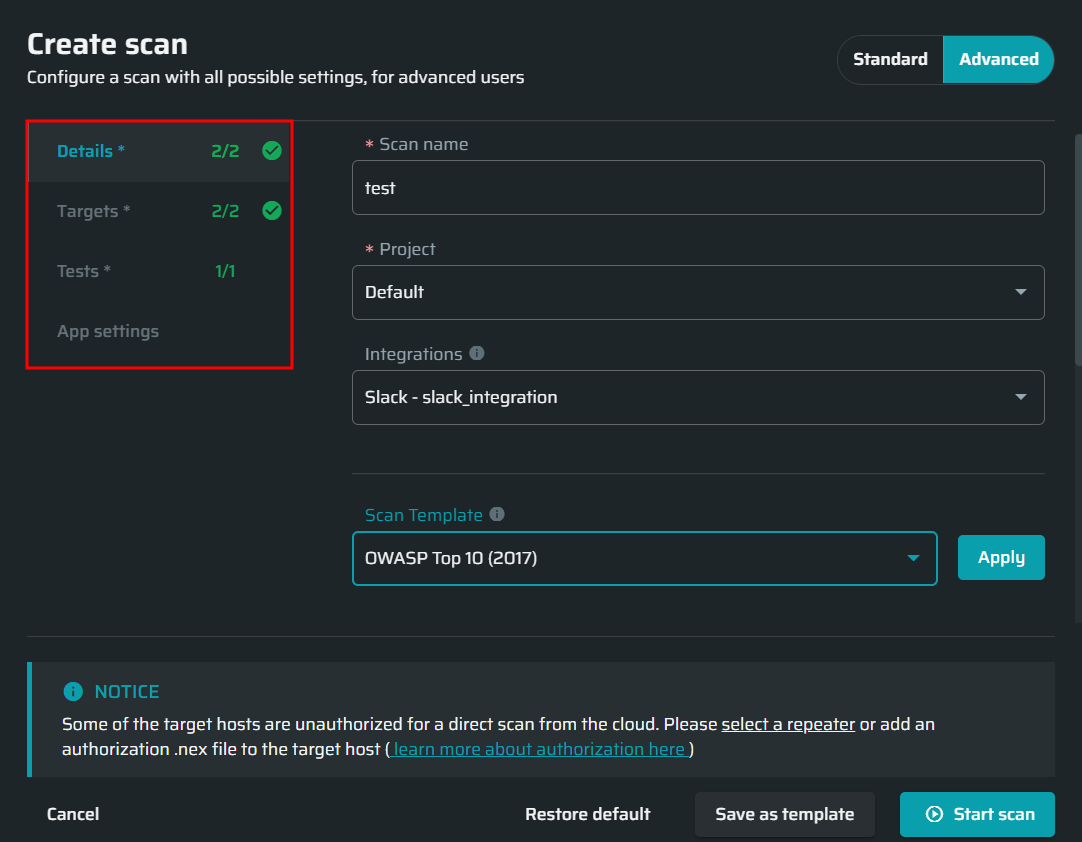 Scans can now be set up faster and easier in the advanced mode. Run a scan now!
Group administration with an organization-level API key

Every group can now be assigned a role, which defines the access scope in fine-grained detail. Check out the docs and learn more.
PDF report performance optimizations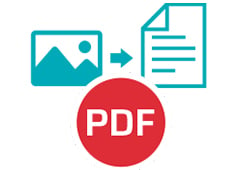 You can now export a PDF report faster, with better page layout. Run a scan now and export report!
General UI improvements

We improved the search, download and copy buttons, the engine notifications view, and introduced some other enhancements to make your experience better.
General performance improvements
Various improvements for engine performance and stability for handling edge-cases during the discovery stage.