We've made a bunch of improvements and released new features for the Bright app and API security scanner. Give them a spin!
Improvements
View scan history by scan ID

Have you ever wanted to see all the re-runs of a specific scan? Well, you're in luck! We introduced a History ID to all scans. To view all of the re-runs of a specific scan, you simply need to filter scans by the History ID of the original scan.
Improvements to authentication flow configuration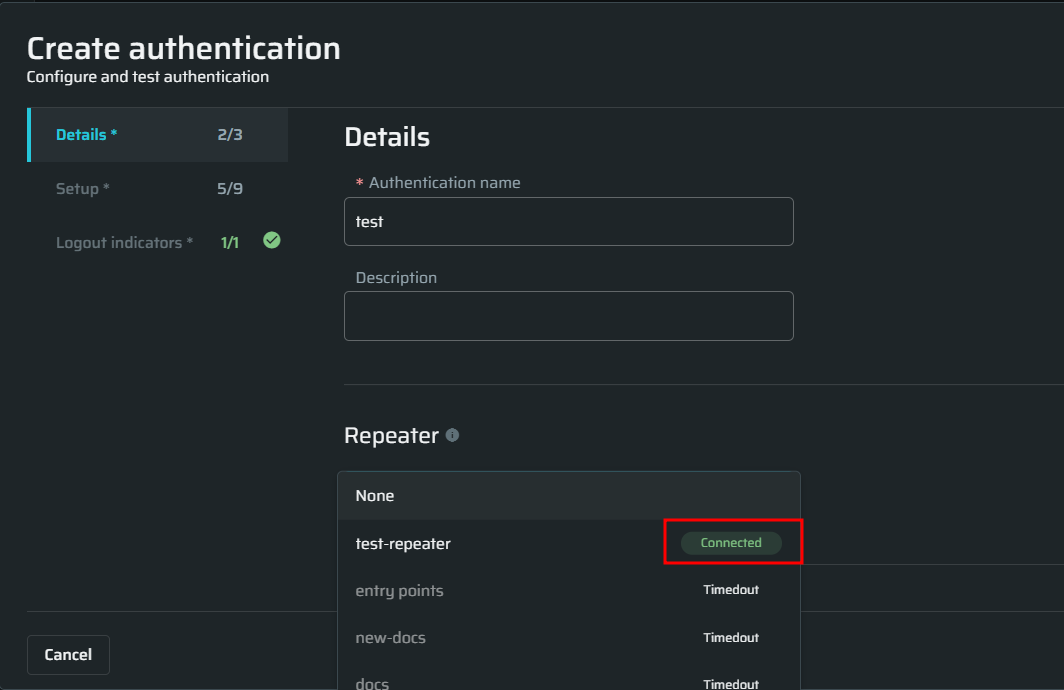 There are lots of new improvements in running authenticated scans:
There is now automatic support for Firebase authentication in browser-based form authentication
We added Repeater connectivity status to the selection of a Repeater in an authentication object configuration
You can now easily re-order stages for custom API and browser-based authentication flows
We improved the 'Maximum number of redirects' selector to be more intuitive
We improved the 'Logout indicators' section to be more user friendly and clean
Improved Repeater execution command for Docker option in the onboarding wizard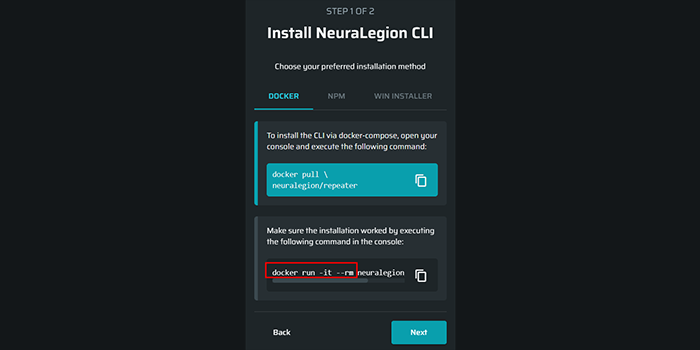 We improved the docker command to remove the container from the list of containers in the docker management console on shutting down of the docker.
More options to open scans and projects in a new tab
We added support for middle-mouse click or Ctrl + left-mouse click to open Scans and Projects in a new tab.
UI improvements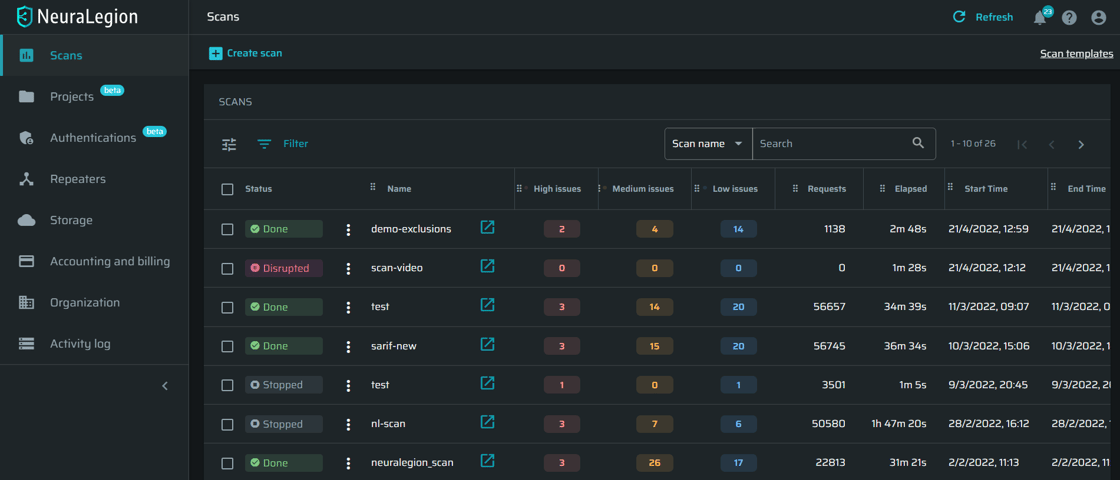 Enjoy the improved UI we introduced to make your experience navigating our app even better!
More scan filters to make your search for specific scans more effective
Additional UX improvements to the authentication object setup dialogue to make the configuration clearer and easier to use
General Performance improvements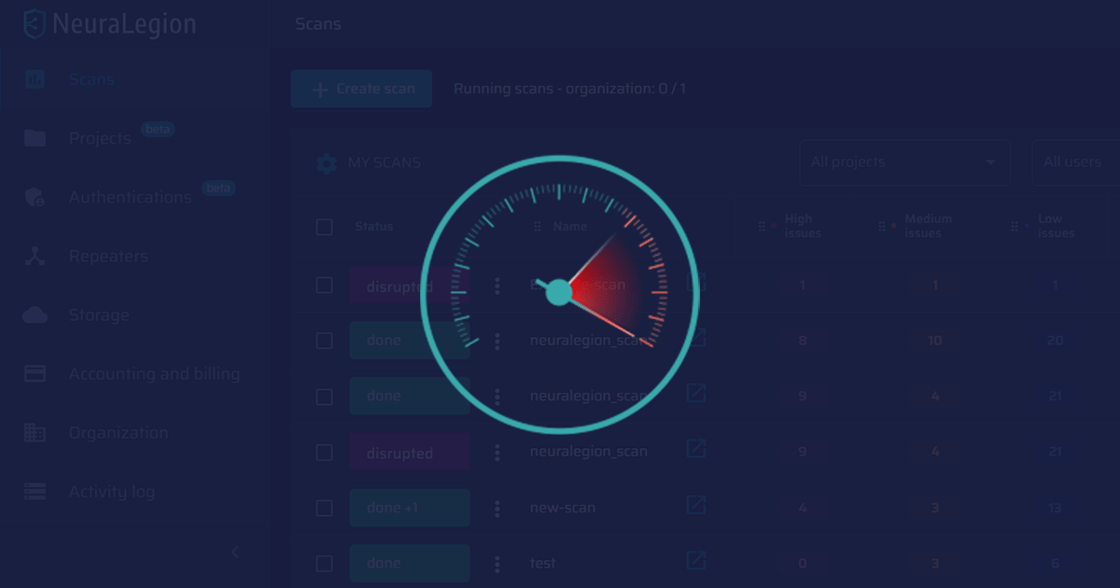 Various improvements for crawler performance and stability